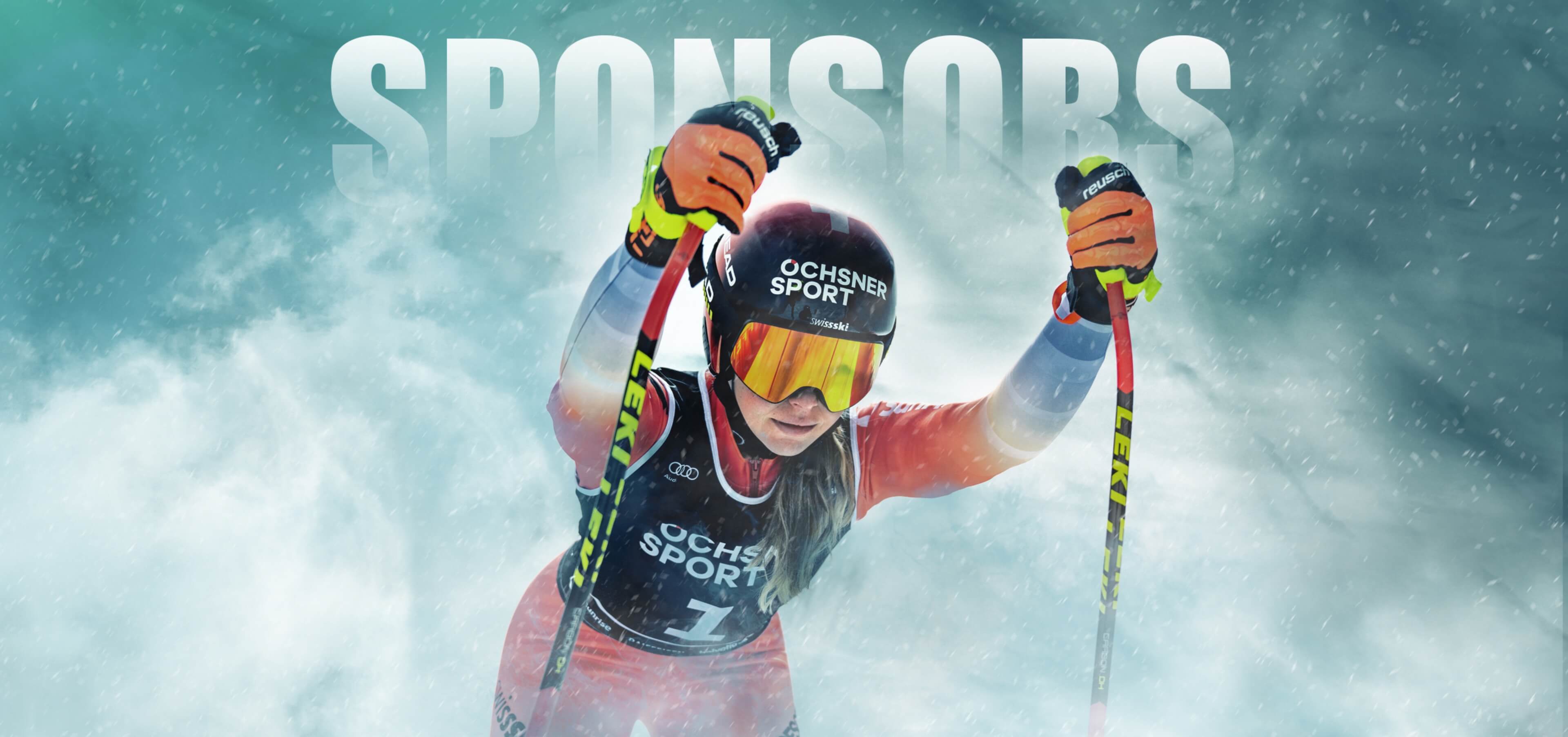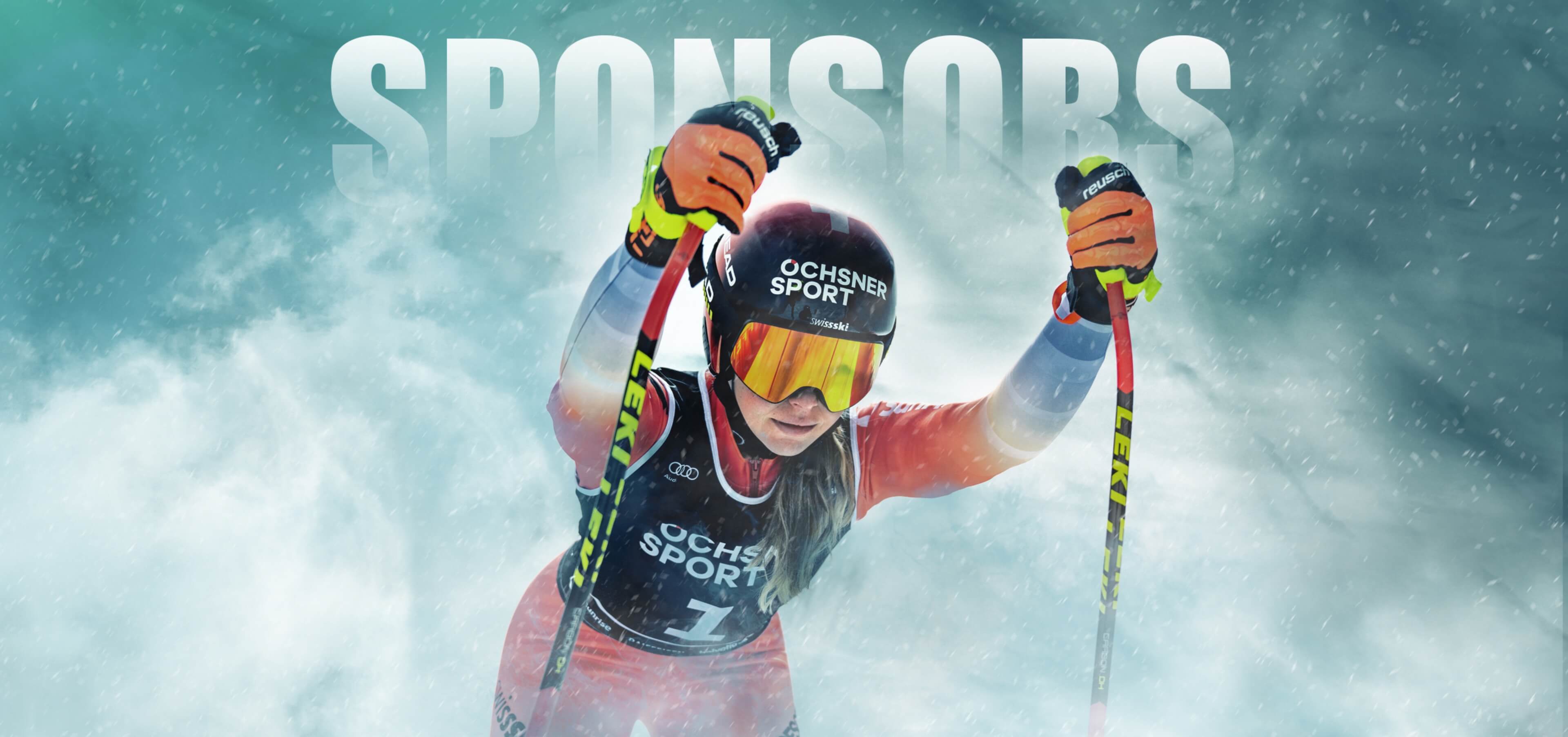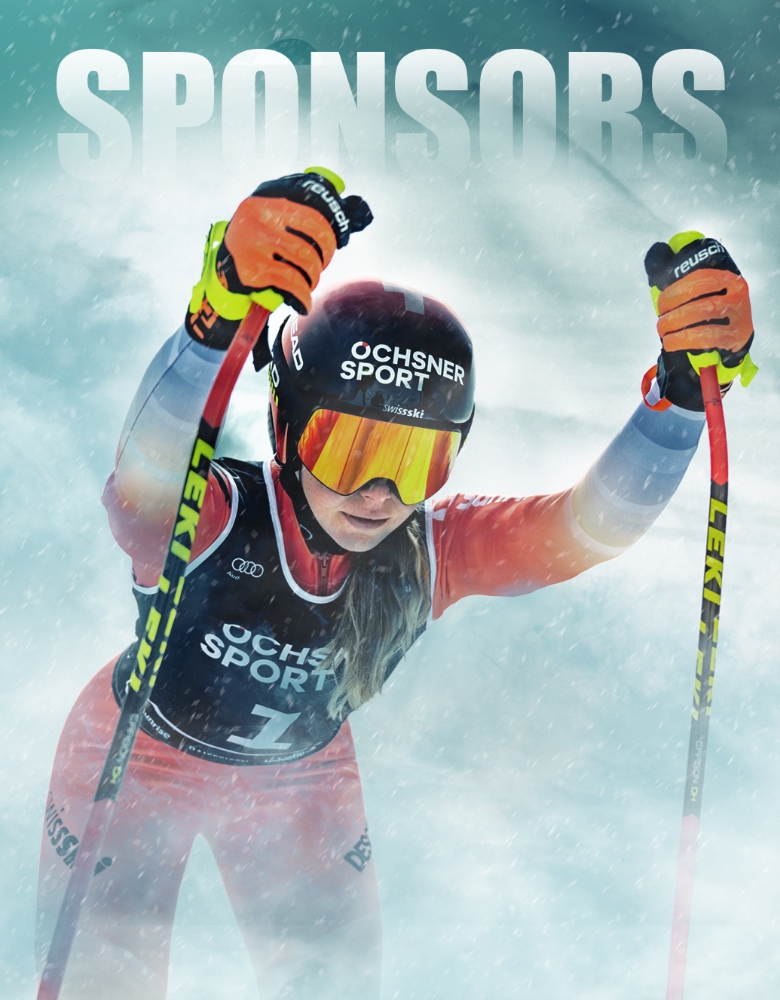 My progress as a professional ski racer would not be possible without the support of my valued partners and sponsors. I am truly grateful to them!
Whether she's relaxing, competing or dazzling at a gala event, downhill skiing world champion Corinne Suter needs footwear that's fashionable, functional and comfortable at the same time. That's exactly what HELVESKO offers.

HELVESKO has teamed up with Corinne Suter to provide and pamper her with Swiss-made leisure footwear. The four-time World Championship gold medallist champions values such as sustainability and SWISS MADE – values which the family company HELVESKO has embodied for 40 years.
We love pasta. And we love the work we do at our company, which is now one of the few remaining pasta manufacturers in Switzerland. Since 1999, we've been producing UrDinkel spelt pasta from 100% Swiss ingredients. And we're especially proud that Corinne has been fueling her training with our fine Swiss specialty pasta since 2019.
Thanks to our many years of experience, perseverance and passion, we have managed to establish Vitamin Well as number 1 in the Swiss vitamin beverage market in less than five years. The same values define our new brand ambassador Corinne Suter as well.

As an Olympic and world champion, she has been outperforming her competitors for years. Corinne's dedication to skiing, her ambitious, driven and down-to-earth nature set her apart and make her the perfect fit for Vitamin Well Switzerland. We could not be prouder and are convinced that we will continue to grow rapidly together with Corinne Suter.
SWISS-SKI ASSOCIATION SPONSORS